Why Do Fathers And Sons Clash?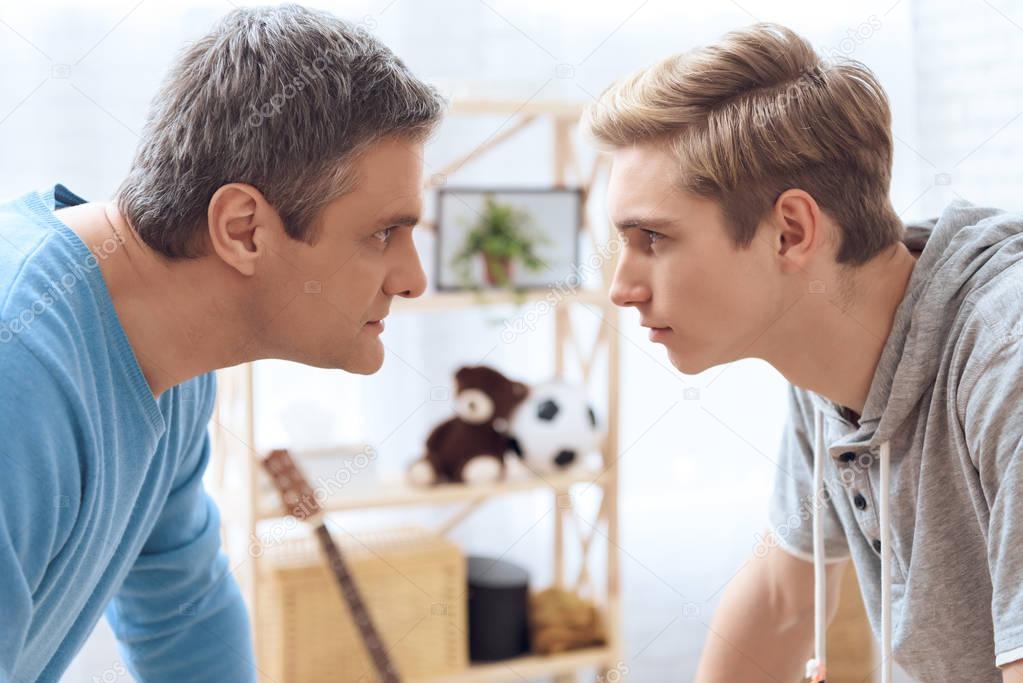 Fathers and sons have a unique relationship that is often complex and challenging. It's not uncommon for fathers and sons to butt heads and clash, especially during the teenage years. There are many potential reasons why fathers and sons might clash, including differences in opinion, values or interests. If you're struggling to get along with your son, it's important to try to understand the root of the problem so you can work towards resolving it. Meanwhile there are a few key things that you can do to help reduce friction between you and your son:
1) Try to open up the lines of communication.
It can be difficult to talk to your son, especially if you feel like you're constantly arguing. However, it's important to try to have open and honest conversations with him. This will help you understand each other's perspectives and needs, and hopefully find some common ground. Common ground can be difficult to find, but it's important to keep trying. The continual effort will pay off in the long run.
2) Respect each other's opinions and beliefs.
It's normal for fathers and sons to disagree on things, but it's important to respect each other's opinions. If you can't agree on something, try to see things from your son's point of view and have a calm discussion about why you disagree. Even though you might not always see eye to eye, it's important to show each other respect. By respecting each others views , it can help reduce the tension between you.
3) Seek out common interests.
Spending time together doing activities that both of you enjoy can help create a bond between you and your son. It can also help reduce tension and provide a way to connect on a deeper level. Once you have a shared interest, you can use it as a starting point for conversations and activities that can help improve your relationship. If you both feel good about doing something together, it can be a great way to reduce stress and tension.
4) Avoid power struggles.
Fathers and sons clash because they're both trying to be in control. If you find yourself constantly arguing with your son, it might be helpful to take a step back and let him have some space. He's going through a lot of changes and needs time to figure things out for himself. By avoiding power struggles, you can help reduce the tension between you and give him the freedom to grow up. Some freedom and independence can be a good thing for both of you.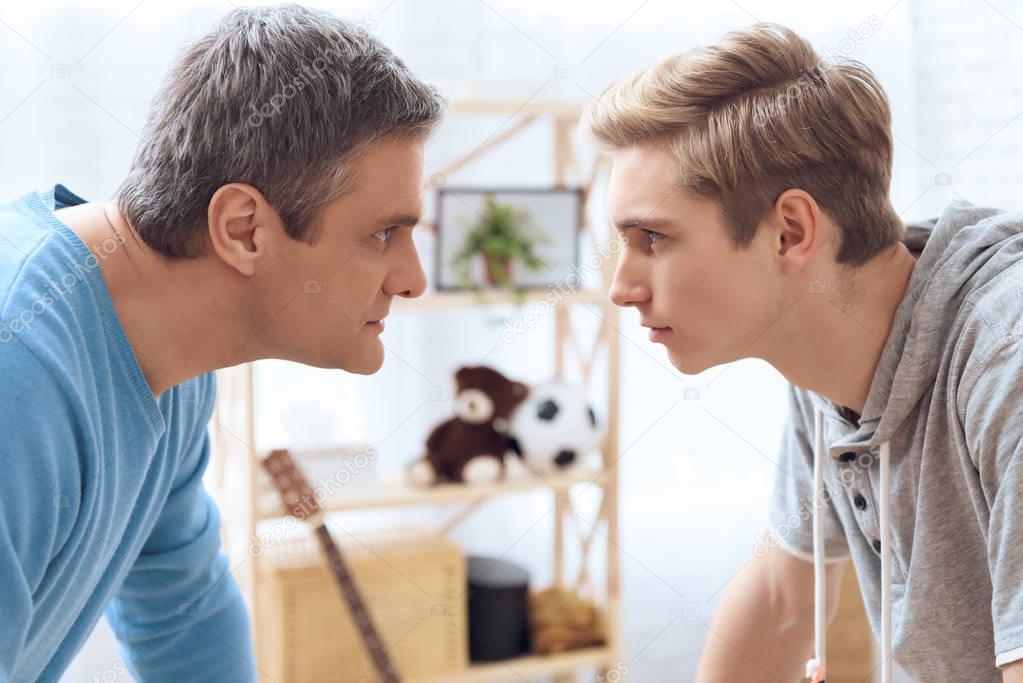 5) Seek professional help if needed.
If you've tried everything and you're still struggling to get along, it might be time to seek professional help. A therapist can help you and your son work through your differences and improve your relationship. Sometimes it's helpful to have an objective third party to help facilitate communication and provide guidance. If you're both willing to work on your relationship, therapy
6. Be a good role model.
Your son is watching you and learning from your example. If you're respectful, patient and open-minded, he's more likely to follow your lead. On the other hand, if you're constantly arguing and fighting, he'll learn that it's okay to do the same. Set a good example for him and strive to be the best father that you can be. Your relationship with your son is an important one, so make sure you're doing everything you can to nurture it.
7) Don't give up.
It's normal for fathers and sons to butt heads from time to time, but it's important to keep trying to find ways to connect with each other. With patience and understanding, you can overcome any obstacles in your relationship. Don't give up and continue to work towards a stronger relationship with your son.
8. Have realistic expectations.
Remember that your son is his own person and he's going to make his own choices in life. Just because you see things a certain way doesn't mean he will too. It's important to have realistic expectations and give him the space to grow and learn. If you're able to do this, it can go a long way in improving your relationship.
-Fathers and sons clashing does not need to be a permanent experience, try to overcome it by following these 7 ideas. Once you start to apply them bit by bit you will see the benefits unfold. Remember to be patient, be calm and do the work required.